Vegan Asian buffet: €28 pers.

Asian buffet:
-Spring rolls with lacquered tofu, crudités and mango (cold)
-Spinach and seaweed ravioli with coconut cream sauce and green wasabi (can be served hot)
-Yakitori of vegan dumplings, and vegetable wok sautéed with sesame seeds (can be hot)
– Mixed vegetable Gyozas and tofu noodles, sweet and sour herb sauce, pak choï cabbage salad (cold)
– Shiitake pad thai with miso (rice noodles sautéed with mushrooms, can be hot)
– Cantonese rice (can be hot)
– Dessert option: + €5.5
ooooooo
Buffet / Bolywood/ Idian Vegan: €29.5 pers.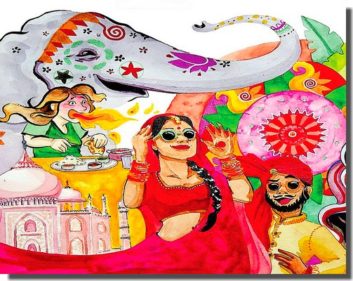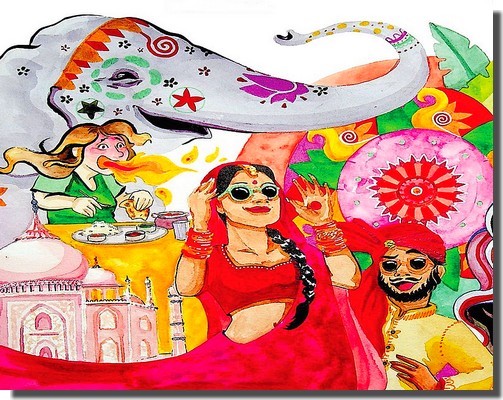 – Crispy vegetable pakoras, sweet herb sauce and pilipili
–Kerala spiced dahl, black lentil dumplings, saffron onions (can be served hot)
–Chapati with coconut butter. + 1€
– Lightly spiced sweet potato and tomato confit stew (can be served hot)
–Samosa stuffed with vegetables, tofu and green curry
– Banana leaf stuffed with small dumplings made from legumes and manioc, marinated in coconut-peanut flavoured with Massala (can be hot).
– Dessert option: semolina and candied fruit cake with cardamom, garnished with pineapple wedges in ginger syrup + €5.5
Buffet vegan, gluten free Latin America 27€ pers.
– Inca ensalada", a Peruvian dish of quinoa, beans and toasted corn, carrots, red onion, beef heart tomatoes and lemon juice.
– Chili sin Carne Made with fresh vegetables, beans and soy, and tofumed.
– Nachos, nachos tortilla chips, made entirely of corn
– Guacamole, avocado, lemon
– Baked polenta patties with olive tapenade and cherry tomatoes
– grilled vegan brochettes with raw chimichurri sauce, originally from Argentina, prepared with parsley, oregano, garlic, onion, hot pepper and vinegar.
Dessert Raw proposal. 7 € pers.
Raw Mango Cupcakes [vegan, gluten-free] The crust of these cupcakes is a blend of almonds, sunflower seeds and Medjool dates.
divinely creamy mango is a blend of mango, fresh turmeric, fresh ginger, lime and coconut with vegetable cream.
please find below our service proposals:
For a buffet or lunch, standing or seated minimum 10 people
menu served either hot,/ or cold ( for hot a supplement of material and fuel at your disposal is necessary = + 75€ )
Delivery and installation of buffets by our chef: fixed price from Brussels 40 km = 55 € .
Other proposals on request…