Discover the art of eating well, deliciously vegetable.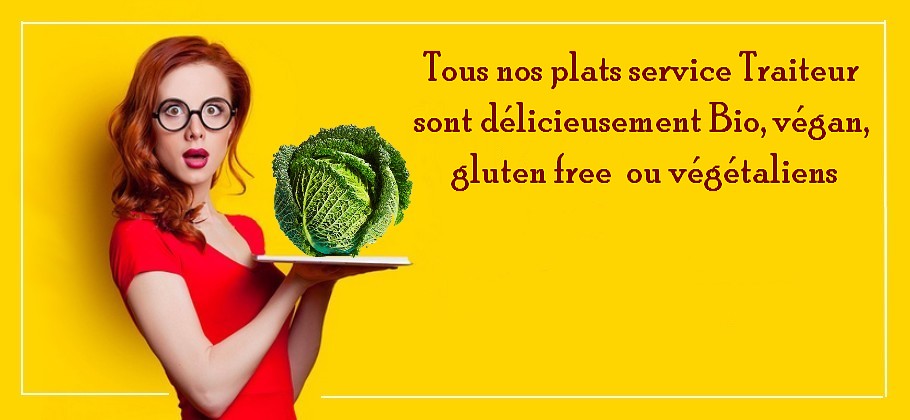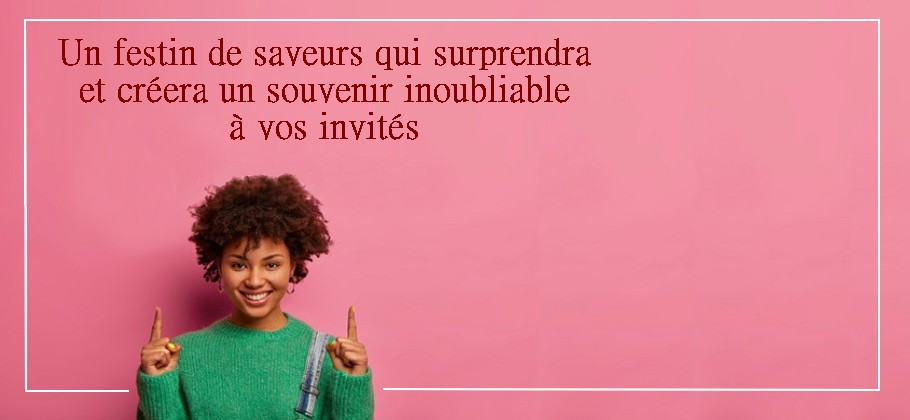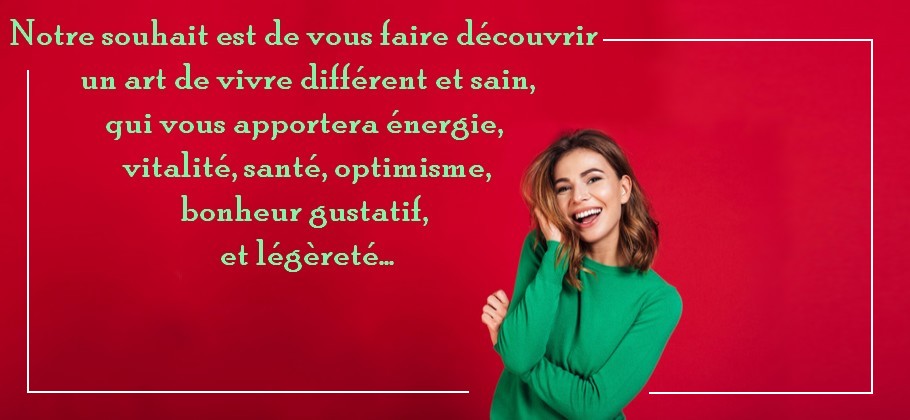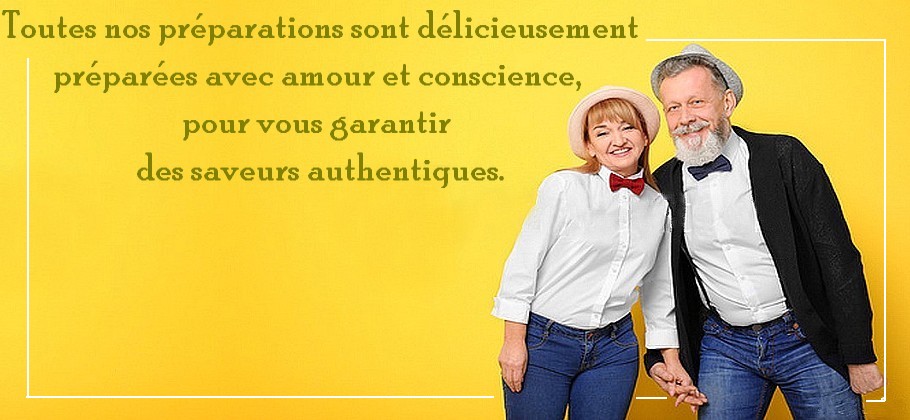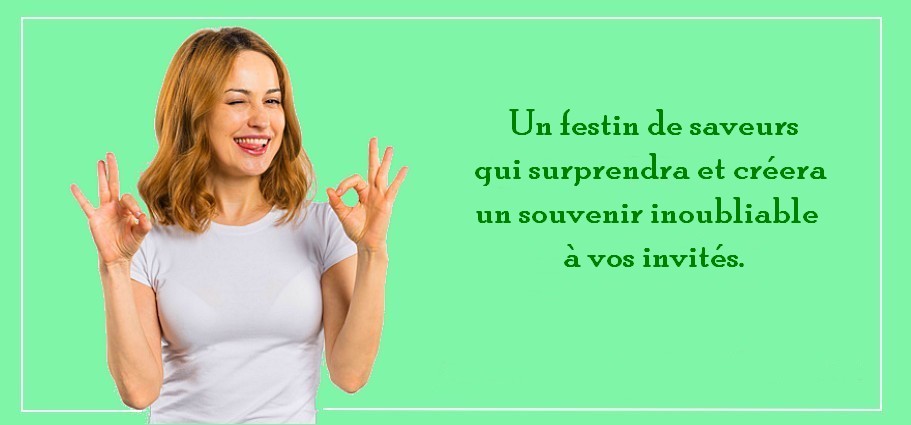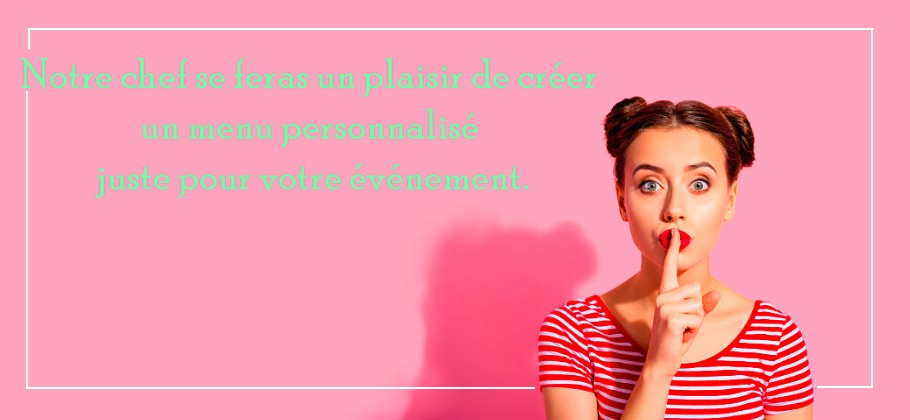 —– Traiteur Established 1997 —–

Brussels – Brabant.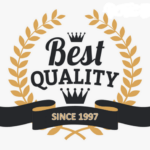 Biotraiteur Slurps and its team put 28 years of culinary experience at your service, to help you experience exceptional vegan gourmet moments, while adapting to your budget.
Banquet – Buffet – Walking diner.
From family, private and intimate receptions to weddings, corporate events, seminars and presentations.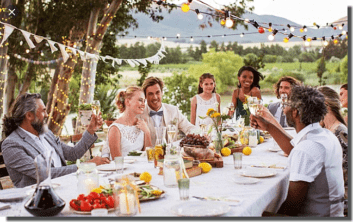 Private parties, family gatherings, relationships.
We specialize in special diets (Plant based, vegan, paleo or gluten-free), so you'll feel listened to and your every wish will be respected. ! Our many years of experience have given us a solid know-how that enables us to handle both small and large events.
Catering for corporate events
Biotraiteur offers a professional and friendly service. Always ready to listen, we are flexible enough to meet your every need. Would you like a buffet or themed meal? Our proposals will be in line with your wishes. We also take into account your guests' allergies, intolerances and religious beliefs.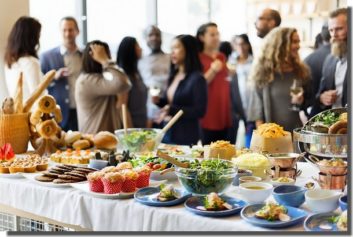 We would be honored to organize your wedding. Our refined plant base preparations and varied hors d'oeuvres will only add to the elegance of your special day. With so many details to take care of on this monumental occasion, you can rest easy knowing that working with us will be pleasant, simple and hassle-free.