Healthy, organic food for lunch and dinner.
Slurps-Biotraiteur offers delivery of :
OR
Plats du jour – LUNCH SAISON hot or cold : net price incl. VAT.19.5
Details of the moment (other proposals on request):
(some of our dishes contain soy, nuts, wheat, celery, if you are prone to allergies please let us know)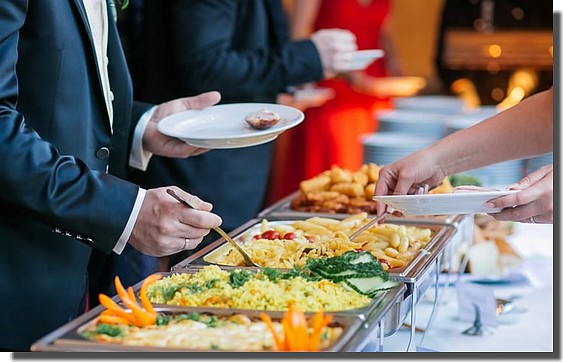 BUSINESS LUNCH: (main course + dessert) price …………… €19 .5
consists of a main course to CHOOSE from the proposals below, accompanied by a dessert. (the same dish for everyone, one choice per order).

SEE A LARGER CHOICE OF OUR PROPOSALS Click HERE../..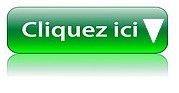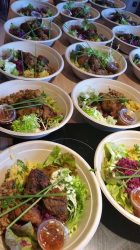 Choose from our proposals
– Spinach pasta, truffle oil, black olive tapenade. diced roasted smoked tofu(soya ), vegetable Parmesan.
or
– Creamy risotto, vegetable brunoise and roasted vegan dumplings with quinoa and lentils, tomato coulis with arabiatta.
or
-Tabbouleh with herbs and diced fresh tomatoes, raw vegetable salad, falafel balls, grilled legumes, agave syrup vinaigrette.


or
– Tartar of cooked and raw sun vegetables, quinoa, grilled tempeh medallions, salad, fresh tomato coulis
or
– Indian-style vegan kebab skewer, coconut cream, mango, pineapple, sprouts and basmati rice with coral lentils.
or
– Liégeoise: Fried potato salad, green beans, bacon, smoked tofu (soy), pickled onions, herbs.
or
– Veggie burger buns, crudités, vegan sauce, candied sweet potato frittata.
SEE A LARGER CHOICE OF OUR PROPOSALS Click HERE../..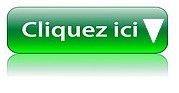 Choice of PASTA (gluten-free on request)
– Pesto pasta, cherry tomatoes, vegan parmesan, vegan meatballs.
or
– Pasta with broccoli soy cream and smoked tofu bacon
or
– Pasta with tomato confit, zucchini and vegan ham
or
– Pasta with vegetable parmesan, balsamic syrup, toasted pine nuts, herbed falafel

Vegetarian dishes: Buddha bowl
per plate €16.5
– Veggie burger buns ,crudités , Candied sweet potato frittata.
…or…
– Wraps: pancakes topped with seitan gyros, salads, arugula and crunchy roots. pasta with pesto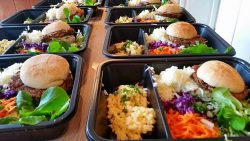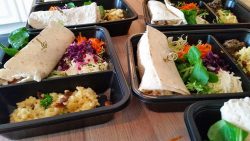 Budha Bowl Salad €16.5

Desserts
single portion € 6.5
– Fruit tart of the day
– Fruit pannacotta
– Gingerbread Tiramisu
– Fair Trade chocolate cake
CONDITIONS OF SALE
Delivery : 17 € for any Order: min 12 pers. Delivery time: 3 days / 48h/ working days
Order confirmation: In order to validate your order, you will be asked to send an e-mail confirmation with complete invoicing details.