Organic plant-based breakfast
min 15 pers. from €14.5 pers.
Our Menus, in buffet or individual box form, you can add or modify certain products and services.Delivered in cup and compostable material
(To have porcelain dishes and metal cutlery. A price of € 2 pers is requested)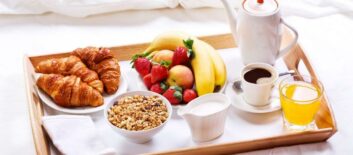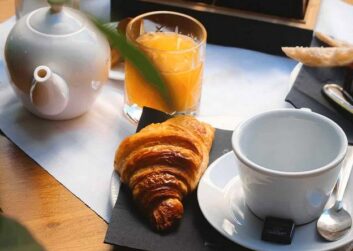 Feel the taste of Organic Plant Base
min 15 pers. from €16.5 pers.
organic fruit juice ( 1 glass )
Viennoiseries assortment, ( Croissant and chocolate bread )
Coffee & Organic Teas & Infusions ( milk, sugar, lemon)

fresh fruit salad
Local & fair trade Farm-to-Table
organic and local food is better for our health. By choosing organic and local food, we are encouraged to respect the seasons, and this in turn invites us to be more creative in the kitchen. The quality of our products makes us want to cook better and offer our customers delicious and tasty dishes. ( fair Trade is a sustainable tool to fight poverty.)
2021 All Rights Reserved.